Free to try, API on the fly™!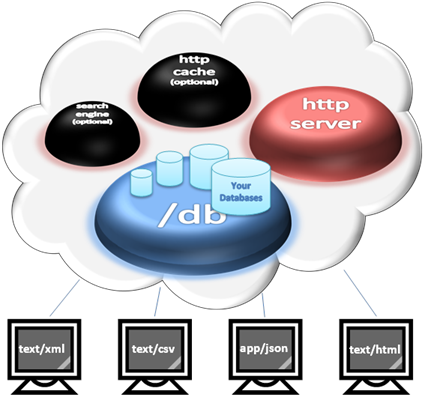 SlashDB is the missing link between your legacy apps and a cloud solution for secure access. Automatically generate secure web APIs.
Perpetually free for use in dev environments. Pay only in production mode.
Affordable pricing for enterprise grade performance.
Low code, easy to implement solution. No need to rewrite your entire application.
Responsive support. Consultative, proactive, and personalized.
"When it comes to speed of implementation and support, you will have a very hard time matching SlashDB."
John Kirby, VP Web Development, TeacherList