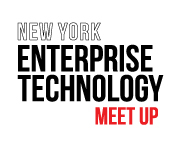 The video of our presentation at the last NY Enterprise Technology has been published on YouTube.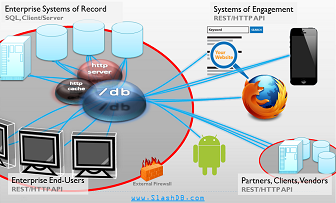 SlashDB is presented in context of systems of engagement. We discuss how to construct a uniform data architecture spanning enterprise and web.
Enterprise CIOs employ /db's resource-oriented architecture to overcome data silos and shorten time to market for new business processes. Mobile enterprise application developers save time with /db used as gateway to legacy databases and can focus on engaging and value-adding business features.