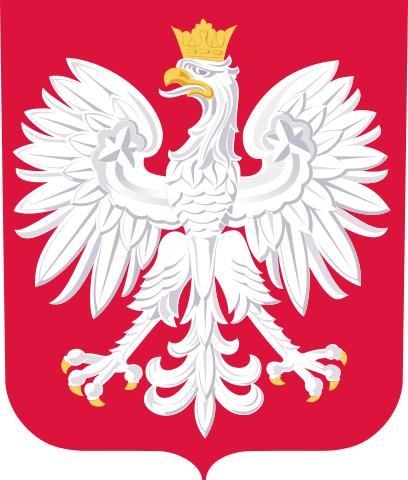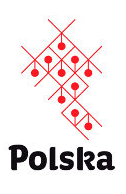 SlashDB producer, vt.enterprise was among a select few companies invited to participate in a series of events with Polish economic delegation on Wednesday and Thursday this week in New York City.
Polish President Bronisław Komorowski, Vice-Minister of Economy Ilona Antoniszyn-Klik, president of the Polish Agency for Enterprise Development Bożena Lublińska-Kasprzak, Under Secretary of Commerce for International Trade, Francisco J. Sánchez, Chief of Staff Dept. of Commerce Adam S. Wilczewski were among top ranking officials who met with representatives of Polish companies who are already doing or planning to do business in the United States. Representing vt.enterprise was Victor Olex, co-founder and CEO of the company.
vt.enterprise was established in 2001 by a pair of first-generation Polish immigrants. The company is fortunate to be able to leverage old-country's intellectual capital for its research and development projects including SlashDB. Polish programmers consistently take top honors at programming contests such as Top Coder and ACM-ICPC.