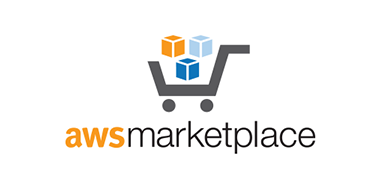 As announced at the API Strategy & Practice conference today, SlashDB is now available on Amazon's Web Services Marketplace.
Getting listed on the AWS Marketplace is an important milestone in the history of SlashDB because having your product featured on this particular marketplace is difficult due to standards and criteria that have to be met.
What does this mean for you (and your databases)?
SlashDB drastically shortens the time to market for on-demand data products and web APIs and makes secure, authenticated access to databases via XML, JSON, CSV and HTML quick and easy.
AWS Marketplace is an online store that makes it easy for you to find and immediately start using the software and services that run on the AWS Cloud. You can use AWS Marketplace's 1-Click deployment to quickly launch SlashDB.
Want to try SlashDB risk free?
It's easier than ever through the Amazon Web Services Marketplace. Click here to start your free trial and give it a try now on AWS.
API Strategy & Practice Conference
SlashDB's first day at the API Strategy & Practice Conference located in San Francisco has been a success so far! Our premiere at the conference has been well received, and everyone seems to be abuzz with excitement as the first day of the conference progressed.
Victor Olex, SlashDB's founder and technology architect here at the API Conference, gave a talk titled "Resource Oriented Architectures – the Future of Data APIs?". The slides will be available here tomorrow.