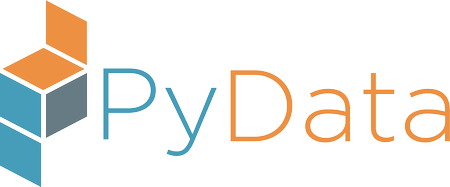 PyData Conference beings Nov. 8th and runs through Sunday, Nov 10th at JPMorgan's offices downtown Manhattan. Hundreds of data scientists, engineers and analysts are expected to attend this unique and highly technical event.
SlashDB a Proud Sponsor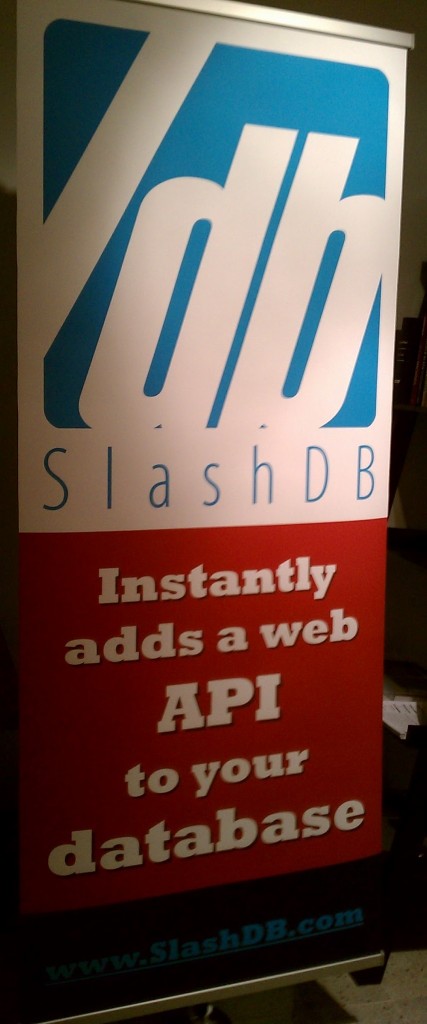 Data science and quantitative analysis are huge use cases for SlashDB, and we are very pleased to be able to provide sponsorship for PyData.
Instead of wrangling with access to data, scientists turn to SlashDB to access unobstructed data from disparate sources under standard data formats for reading and writing via REST/HTTP API, directly from their tool of choice. This translates to time savings and avoidance of repetitive coding, especially when the same data must be used in several tools and applications.
Special Offer, Do Not Miss Out – Extended FREE Trial
For those who stop by our booth at PyData and/or fully fill out this web form we are offering an extended 3 month FREE trial of SlashDB!
Why Python?
Python just "fits your brain". Many data scientists and quantitative analysts select Python as the programming language of choice, and we fully understand why. This multi-paradigm language helps avoid code cruft, runs fast and comes with rich data structures and libraries.
Not only is SlashDB straight-forward to use from Python but it is also the language used for customizing its behavior. By default, SlashDB automatically generates a RESTful web service out of existing databases, which results in a web API, which closely follows database structures. This is often desired because it promotes data transparency and provides building blocks for business solutions but in some cases databases can have less then perfect design. Using Python, that auto-generated data model can be overridden to hide those imperfections or add functionality.
Register for PyData
There may be still tickets available, but they have been selling fast so don't delay and head over to the registration page.
(UPDATE) Sorry the conference is completely SOLD OUT. Even if you cannot make it to the conference, just completely fill out this web form and we will honor your registration and reward you with a 3 month free license.