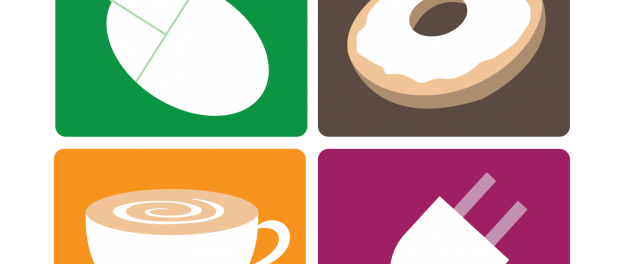 Get up early and meet New York Tech Innovators in a monthly breakfast event, where up to five different technologists demo their technologies from a wide range of industries ranging from software to hardware, IT to Biotech, robotics to space tech.
Next Event: February 11th, 8am @AOL
770 Broadway, 6th Floor, New York, NY
(Entrance on 9th St).
RSVP here: http://www.meetup.com/Innovative-Tech/events/158235652/
Agenda:
8:00 – 8:15 – Get yer Bagels & Coffee and chit-chat
8:15 – 8:20 – Introductions, Sponsors, Announcements
8:20 – ~9:30 – Showcases and Shout-Outs!
• Priori Legal – Kimberly Palsson
• Try the World – Kat Vorotova
• Eventstagram – A. J. Veleta
• SlashDB – Victor Olex
• Votopin – Kaiyi Chu
We are pleased to share the stage with those fearless entrepreneurs and are looking forward to the event.