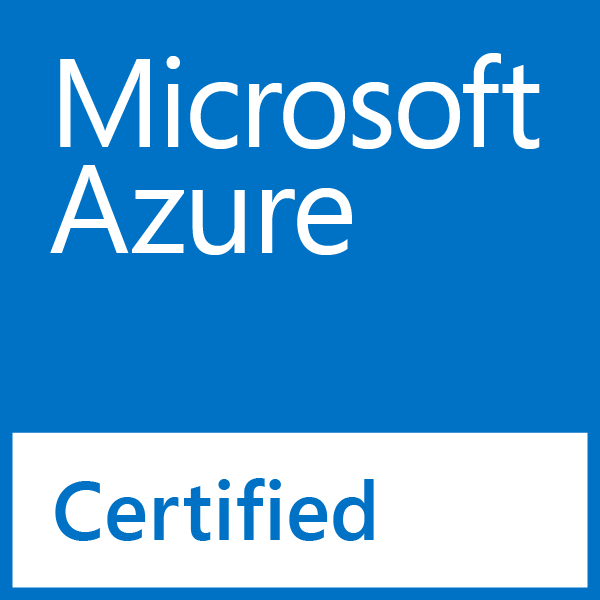 The latest version of SlashDB launches on Microsoft's cloud — a direct result of a partnership agreement between VT Enterprise and Microsoft. Pricing starts at $0/hr.
SlashDB is an automatic REST API for databases. The product instantly enhances existing web-based systems with a flexible data API for reading and writing in JSON, XML and CSV formats. Using SlashDB, web businesses achieve the shortest time to market for their API initiatives in marketing, e-commerce or data monetization programs. Enterprise clients utilize SlashDB to enable traditional client/server systems to work with modern HTML5 and mobile front-ends.
Indisputable Return on Investment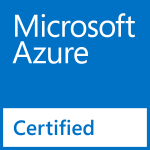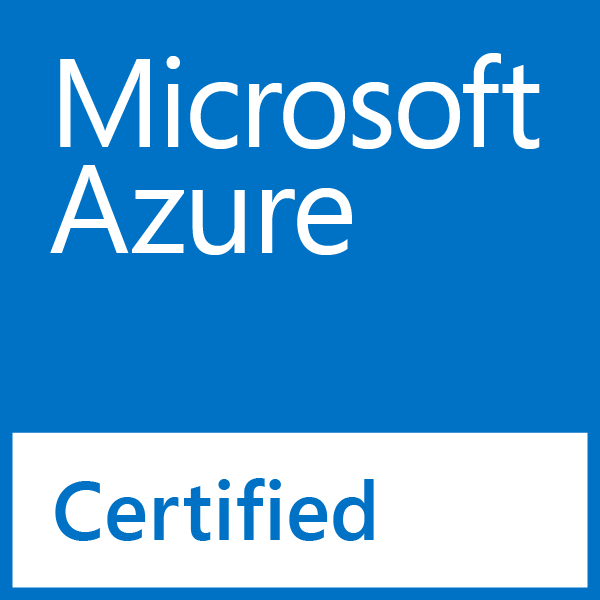 Up to 90% of API development time can be saved by deploying SlashDB software. With the instant availability and pay-as-you-go per-minute billing for SlashDB on Azure there is no delay to start an API project and no upfront costs for hardware, networking and software development.
SlashDB clients report $30-$40k in savings per annum per developer. Developers can often entirely avoid boiler-plate data access code in Java Enterprise Edition (JEE), Microsoft .NET, PHP, object relational mappers (ORM) or other code-heavy approaches. Repetitive work is avoided due to SlashDB's unique ability to automatically emerge new API endpoints as new tables are added or changed in the database.
What's New in Version 0.8
Availability
SlashDB version 0.8 is immediately available from Microsoft Azure Marketplace and for on-premises installation. Version 0.7 is also available on Amazon Web Services with the update coming soon.
UPDATE: AWS Marketplace has the latest version now too.