An increasingly popular trend in IT and business intelligence is data analysis. At SlashDB, we celebrate this trend as it contributes to the rising awareness of data's amazing capabilities. Data analysis tools allow for the construction of predictive models that enable businesses to anticipate the needs of their customers – changing customer service into a proactive rather than reactive element.
Recent advances have made data analysis tools both more affordable and more precise in their predictions. To help predictive models reach their full potential, new data analysis tools are adding API technology to help interpret and organize complex un-structured and real-time data, as well as to support in-house development of data analysis apps.
Pairing Data Analysis and APIs
Pairing data analysis tools with APIs enables more efficient and in-depth data collection. APIs not only help extract more specific data than ever before, they also help expose real-time data for more precise and up-to-date predictive models – predicting trends and modifications ahead of the competition.
Combining data analysis tools with APIs helps businesses create more detailed and consumer-specific predictive
models and applications. These predictive models and apps help businesses to fully gauge the desires and needs of their customers – enabling proactive customer support and, in turn, higher customer satisfaction.
Data analysis tools paired with APIs are helping businesses achieve higher revenue than ever before by speeding up and simplifying data collection. This is a trend that businesses simply cannot afford to miss out on. The best way to get the most out of your data analysis tools, and keep up with the competition, is to adopt an API add-on to streamline data extraction.
Case in Point – SlashDB in Real Life
The theories behind adopting API technology in order to increase the effectiveness of data analysis tools are informative – and well-considered – but real life examples are sometimes even better at illustrating a point. For instance, SlashDB powers APIs for Aruba Tourism Authority. Our API helps them collect valuable data and gives them heightened insight into prospective travelers' specific interests in the island's activities. Aruba Tourism Authority uses an attractive web application and digital content on arubashortcuts.com as a platform for gathering important data from prospective visitors.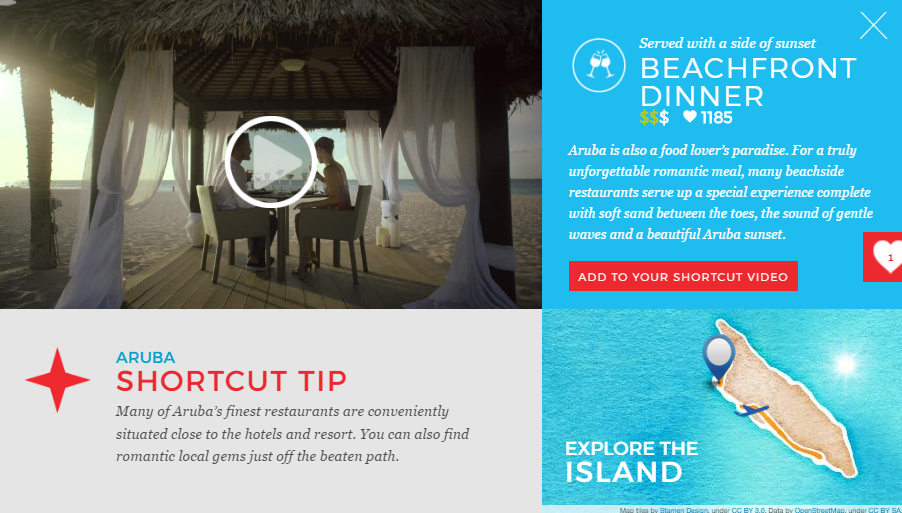 SlashDB captures the data from their website and seamlessly integrates it into Google Spreadsheets where it is analyzed in real time. By pairing an API with data analysis tools, Aruba Tourism Authority is able to capture and analyze data that will help them attract more visitors and increase revenue. This is an excellent example of the effectiveness and efficiency that APIs bring to data extraction and analysis.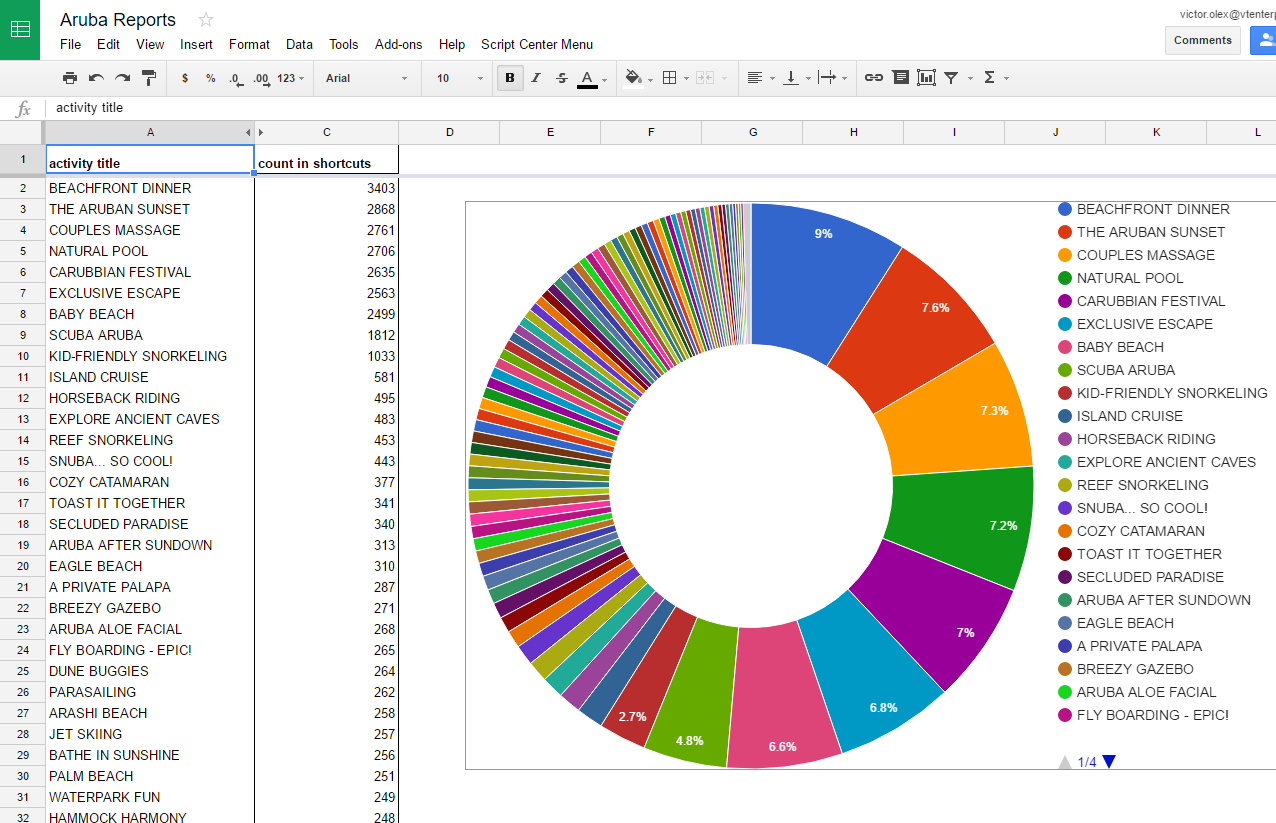 SlashDB: Your Data Analysis API Solution
Adding an API add-on like SlashDB to your data analysis set-up can help you extract important data from predictive models, enabling you to meet and exceed customer expectations across multiple channels.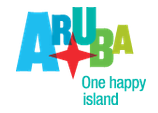 At SlashDB, we focus on creating APIs with both high accessibility and heightened searchability. That's why our API  add-on relies on a "what you see is what you get" set-up. This kind of set-up increases the speed and efficiency of data extraction. Our technology enables you to access your data through multiple platforms and creates a unique hyperlink for each individual piece of data.
Important Reasons Why You Should Pair SlashDB with Your Data Analysis Tools
SlashDB makes databases easily accessible from any analysis tool including (but not limited to): R Studio, Jupyter Notebook, Qlikview, Tableau, and Excel.
SlashDB makes working with databases as simple as working with plain files – with the added bonus that the data retains its integrity and authorizations while staying up-to-date.
SlashDB allows users to access and retrieve data with ease, relying on their intuition to extract the data they need rather than relying on complicated search queries.
With SlashDB, the content in your data analysis software or database becomes accessible through authorized web and mobile applications.
SlashDB is committed to creating APIs that are highly accessible, searchable, and adaptable to other business and software tools. SlashDB's API add-on can help streamline your business, allowing for increased profit margins and higher customer satisfaction. Contact us at SlashDB and we'll work with you to find the best API add-on configuration for your business needs.