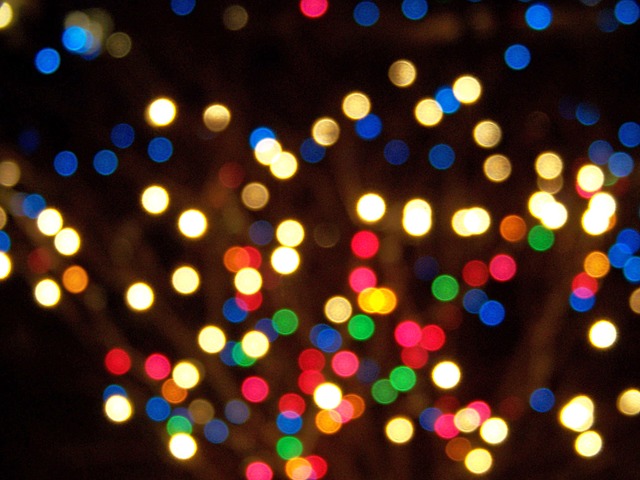 Whether you have been naughty or nice this year we have something special for you. We are making the latest version of SlashDB available FREE forever for all developers ahead of the official release.
So, hit that download button and become the API super-hero today.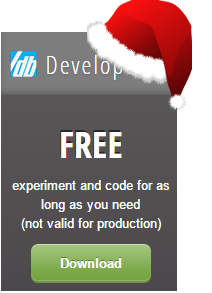 SlashDB automatically turns databases into full featured, multi-representational, hypermedia REST APIs. Use it as a massive shortcut for building backends for web or mobile app or to modernize legacy systems for cloud computing.
In case of any questions holler on StackOverflow.