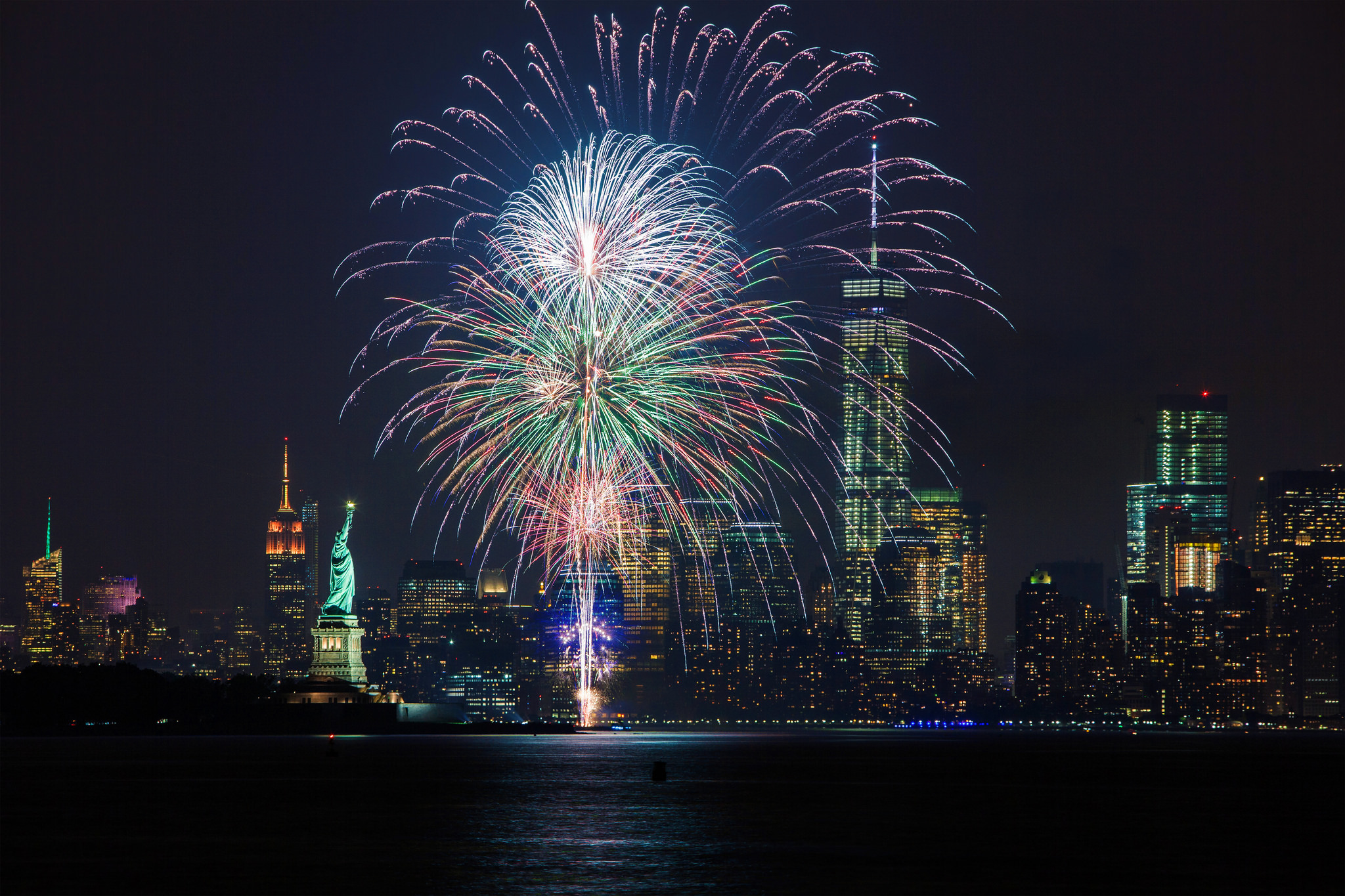 Dear API technology enthusiasts,
On behalf of everyone here at SlashDB we wish you a Happy New Year!
We hope that 2018 will be rewarding for you personally as well as professionally.
We stand by to help with all your API needs.
GET /db, and everything will be 200 OK.
Sincerely,
Victor Olex
Founder and CEO
P.S. Image by Anthony Quintano.