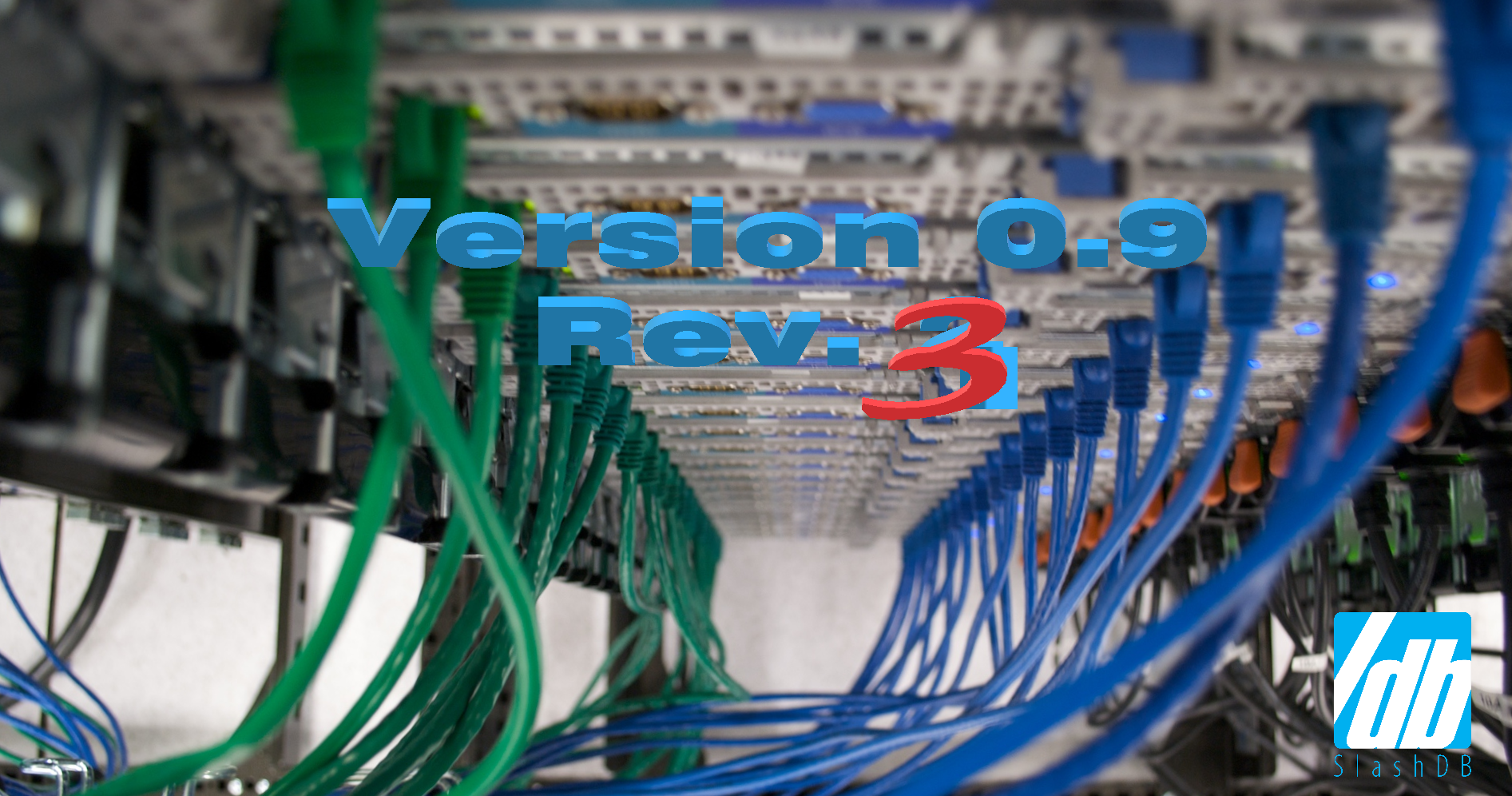 We have not planned another revision in the 0.9 branch, but the news of Spectre and Meltdown vulnerabilities compelled us to rebuild our cloud images from the latest stable OS revisions. While we were at it we bundled several fixes:
Fixes relational mappers failing to initialize under certain conditions in multiprocessing mode.
Fixes errors due to \n character in certain HTTP headers.
Brings back debug-level logging during database reflection at startup.
Fixed problem with license upload during initial setup.
Removes obsolete parameters from config.
As always SlashDB is available for download for free in variety of packages including: RPM (RedHat, CentOS), DEB (Debian, Ubuntu), Docker, Vagrant, VMWare, VirtualBox or for instant deployment on AWS and Azure. What are you waiting for?